CONGRATULATIONS LAURIE G.

The word "tumbleweed" is a dry, free-roaming name for the plant Russian Thistle.


New contest:

What ranch is featured in Give me a Cowboy, The Troubled Texan, and The Tycoon and the Texan?

FUN FACT: This ranch will also be a part of my upcoming release Out of a Texas Night!!

The first correct answer receives your choice of my ebooks The Tycoon and the Texan and The Troubled Texan sent directly to your Kindle or tablet via Amazon or Barnes & Noble.


Be looking soon for another opportunity to participate online.
Thanks again for the support!





Besides my critique partners, I only have one other person who works with me and that's my Assistant Miss Kitty, Chili.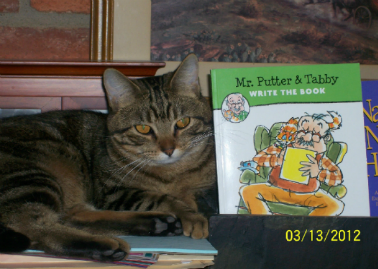 Her secret talent?? She's learning to be a writer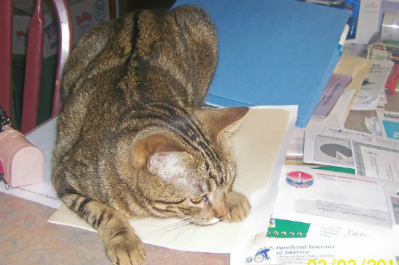 She keeps a close watch over my expenses and makes sure all of my bills have been paid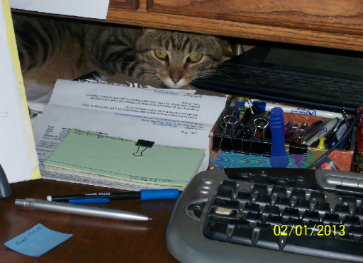 She even makes sure that I keep my rear in my chair